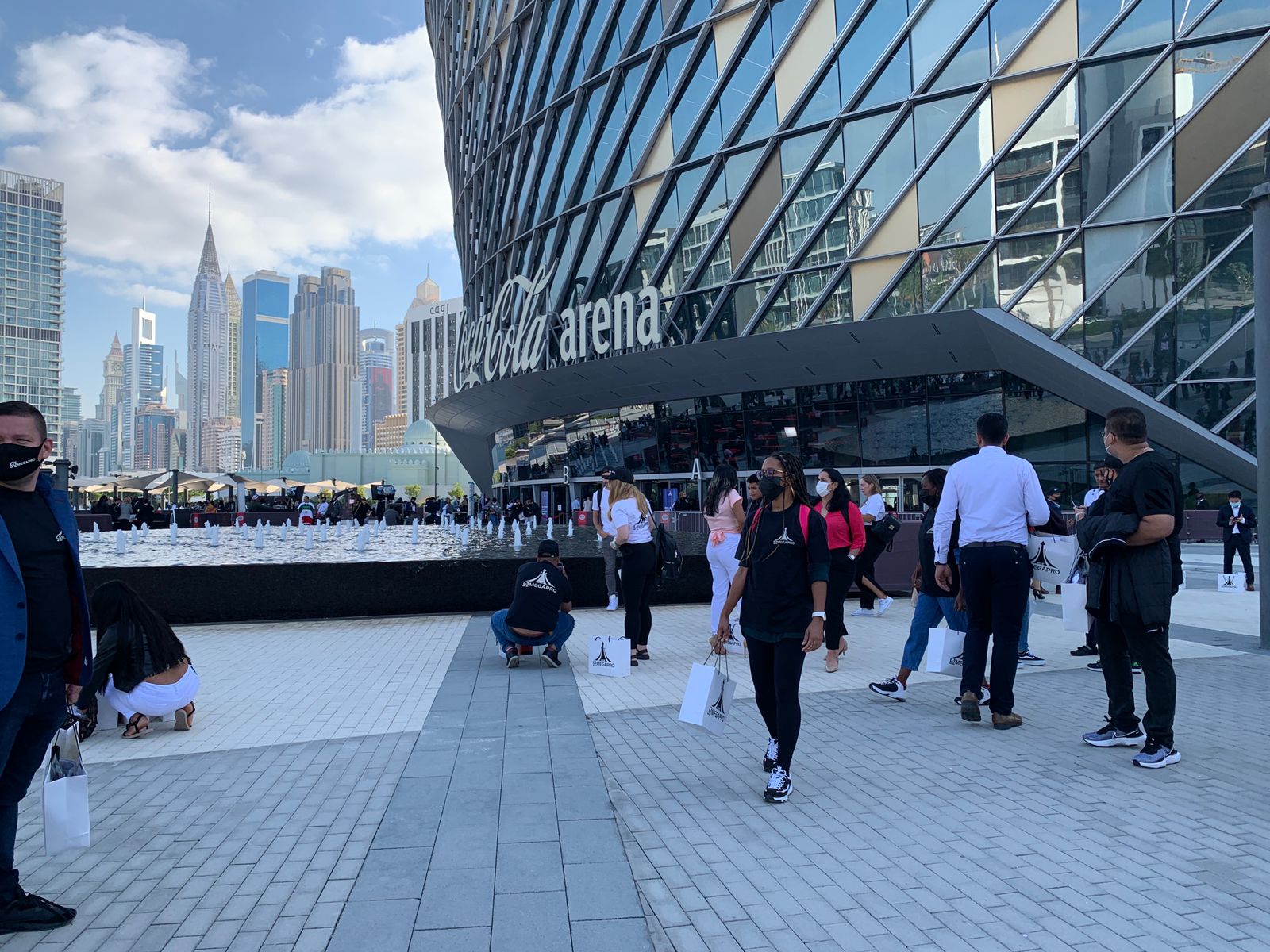 On the 23rd and 24thof January 2022, OmegaPro organized the first company Global Convention at CocaCola Arena in Duubai.  The event, gathering 9000 people, was a two-day agenda full of talks from stakeholders about the mission of OmegaPro.
The OmegaPro Ecosystem offers a vast array of financial and investment services, from OMP
Banking to forex and crypto trading, as well as a thriving referral network.
The OmegaPro family stretches from Latin America to Asia, from Northern Europe to Africa.
Langpros enabled the event by designing a tailor-made solution where the audience used Remote Simultaneous Interpretation technology to listen to the simultaneous translation provided by qualified interpreters working from the Arena itself to better capture the essence and details of each speech.
LANGUAGES: 

English, Arabic, Spanish, French, Korean, Japanese, and Hindi

EVENT: Rise Global Convention

SERVICES: 

Simultaneous Interpreting and Remote Interpreting